impact legal
MARKETING
Social Media Marketing for lawyers
Your online presence is YOUR BEST ARGUMENT
Your online presence is YOUR BEST ARGUMENT
Having no presence on social media is A petty offense no legal firm can afford!
Your social media accounts don't have to be a hopeless case:
How to build an audience without losing credibility:
Most people spend hours per day on social media, and it is uncommon that they look up for legal services on those platforms.
For legal firms, having a solid presence on social media can be tricky.
Most people are there for entertainment only, not to hire an attorney…
However, your firm not having a presence on social media would be a criminal act!
So let's go deeper into social media marketing for law firms….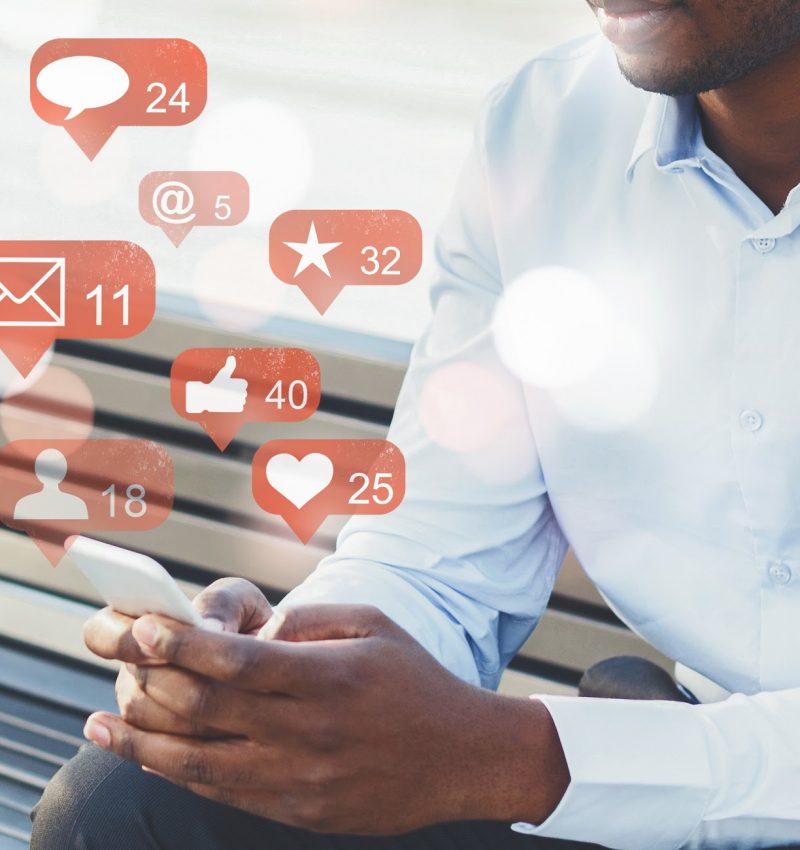 So let's go deeper into social media Marketing for lawyers….
There are 2 main paths for Attorney social media marketing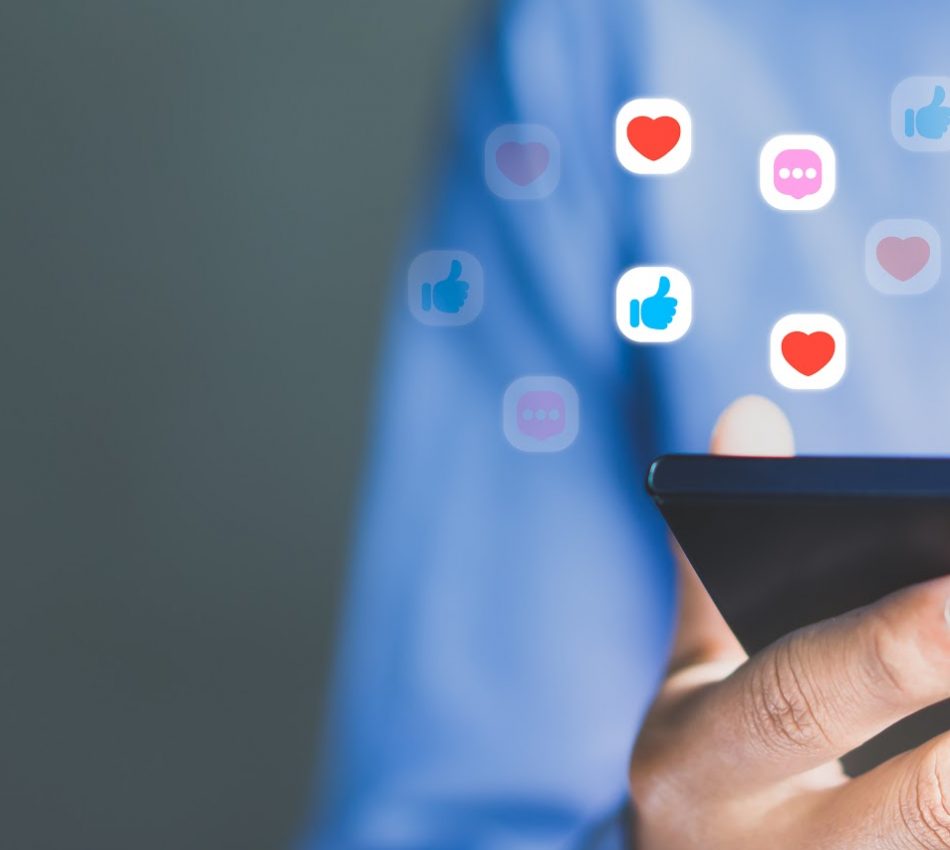 Having a following and people liking and engaging with your content, is key for a legal firm to build its online reputation, while appearing approachable.
Usually, providing valuable information about relevant legal concerns and sharing your workspace, achievements, etc, are the way to go for legal firms.
It is important to keep it professional, but still make it entertaining!
This type of traffic is generated by paid ads.
Although normally people are not really looking for legal assistance while on social media, these platforms have an incredible targeting strategy that, based on location and recent navigation…
This allows you to track people in your area who can be interested in getting legal assistance!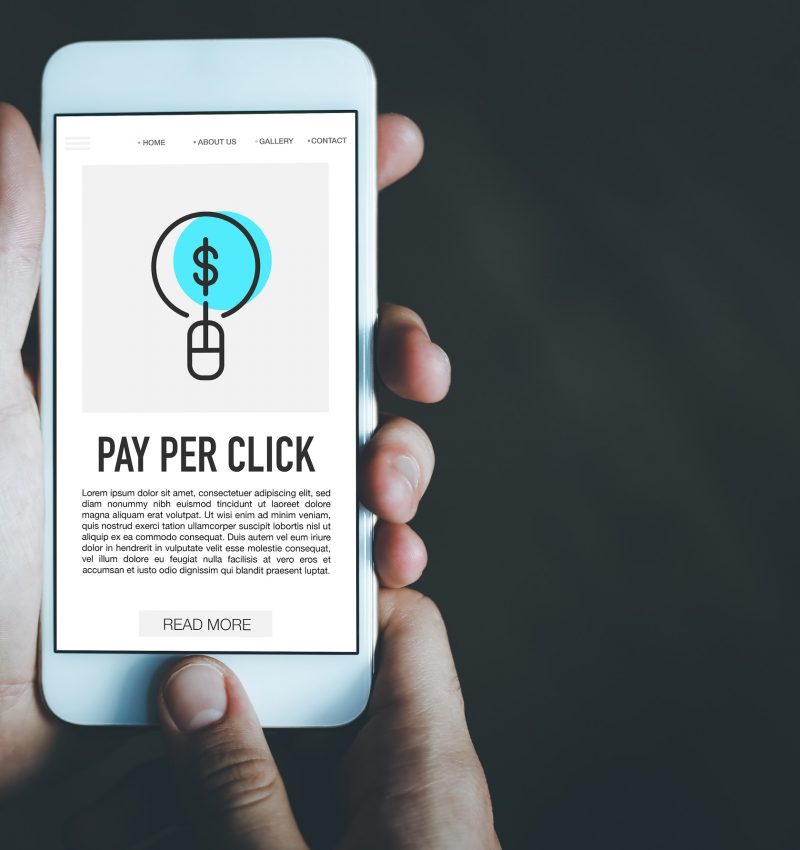 Now that you know the importance of social media Marketing For Lawyers, you might be wondering…
Which platforms are best for a legal firm?
If you have the time, you can try all of them, but if you have to pick,

Facebook is the platform with most users and it has become a marketplace on its own. So it's the perfect platform for social media marketing for lawyers.
We recommend sharing pictures of your workspace, quotes from people you admire and useful, concise legal advice
The newest trends and topics come from Twitter.
This is a platform designed to share points of view and opinions, so sharing yours about current topics (without getting into controversy) will make you more approachable.

This is the professional default platform.
Here's where you'll show all your background and credentials, so people will find your profile when they mean business.
So are you pleading guilty of losing all this business…
Or are you ready to boost your online presence?
Honestly, most attorneys are too busy handling cases to be posting on social media…
But we can take that weight off your shoulders!
Just click the link below so we can find the perfect Social Media Marketing strategy for your firm: