impact legal
MARKETING
law firm Marketing Coaching
legal marketing consultancy
Don't let your marketing strategy put a SENTENCE ON YOUR FINANCES
Don't let your marketing strategy put a SENTENCE ON YOUR FINANCES
Is your marketing strategy putting your legal firm's future...
Design a unique Marketing Strategy With The Best legal marketing coach:
You've dealt with plenty of hard cases…
But who would've told that marketing was going to be one of the toughest ones?
There are plenty of courses for digital marketing online, some of them even dare to claim they specialize in law firm marketing coaching.
What they fail to mention is that generic digital marketing techniques don't work for legal firms.  These are the 2 main reasons:
A legal firm is not an "add to cart, pay with your card and get your service" sort of business. So "eCommerce rules" don't work for legal firms.

 
Every legal firm is different, and there's no "one size fits all" strategy. They each need a unique strategy designed based on their specialty, capacity, tenure, etc.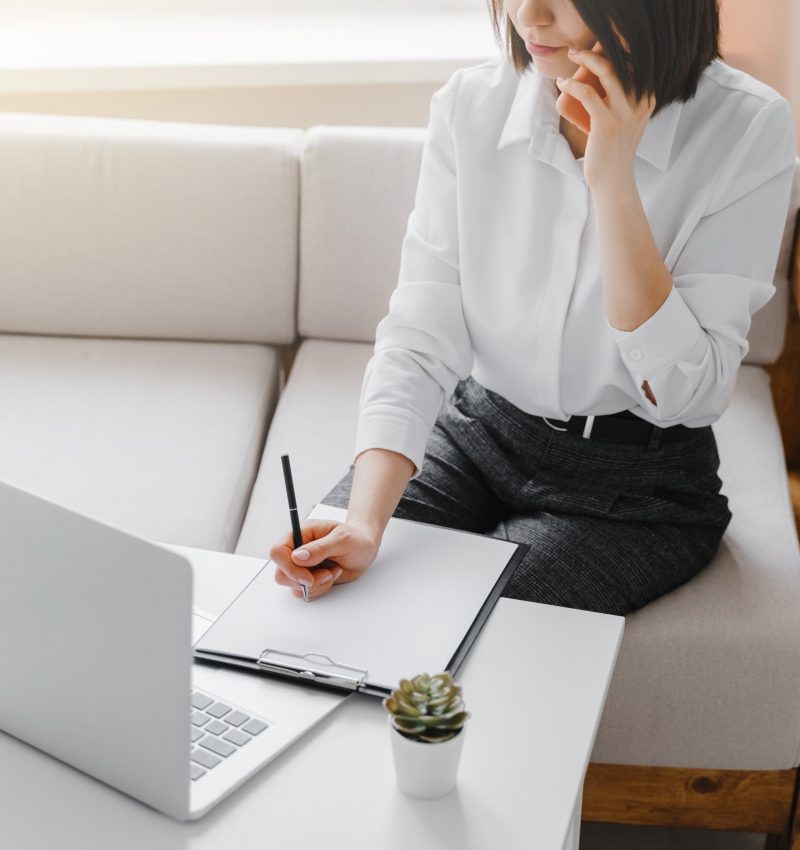 So why not learning from someone who already went through all of this? 
Try Our law firm marketing coaching service and see the difference.
Ready to take your law firm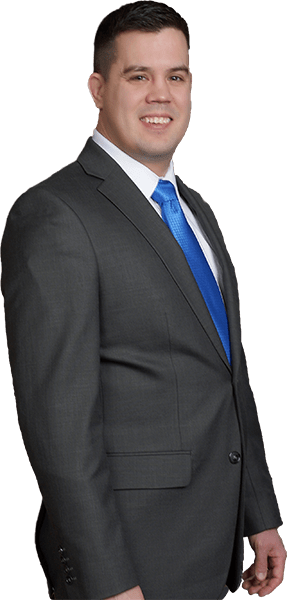 Joseph W. Frick is a personal injury attorney servicing Idaho, Montana, Wyoming, North Dakota and Kansas.

Although he was doing great at court, his clients were just coming from recommendations, which in this competitive world, was simply not enough.

So he decided to explore legal marketing on his own, and through thousands of dollars and years of work invested, he managed to find the right strategies that ACTUALLY WORK for legal firms.
But you don't have to go through that burden to find those strategies on your own…
WHEN WE CAN DO IT FOR YOU!
Oh, and you also don't need to ditch all your work, we can help you tweak it and turn it into an irrefutable argument.
Let's take your marketing strategy…
FROM THE TRIAL STAND TO THE PODIUM!