Translating your legal firm's identity into a stunning website
These days, your website is your opening statement to the world...
And being attorneys, we know better than anyone else that
powerful opening statements define a case.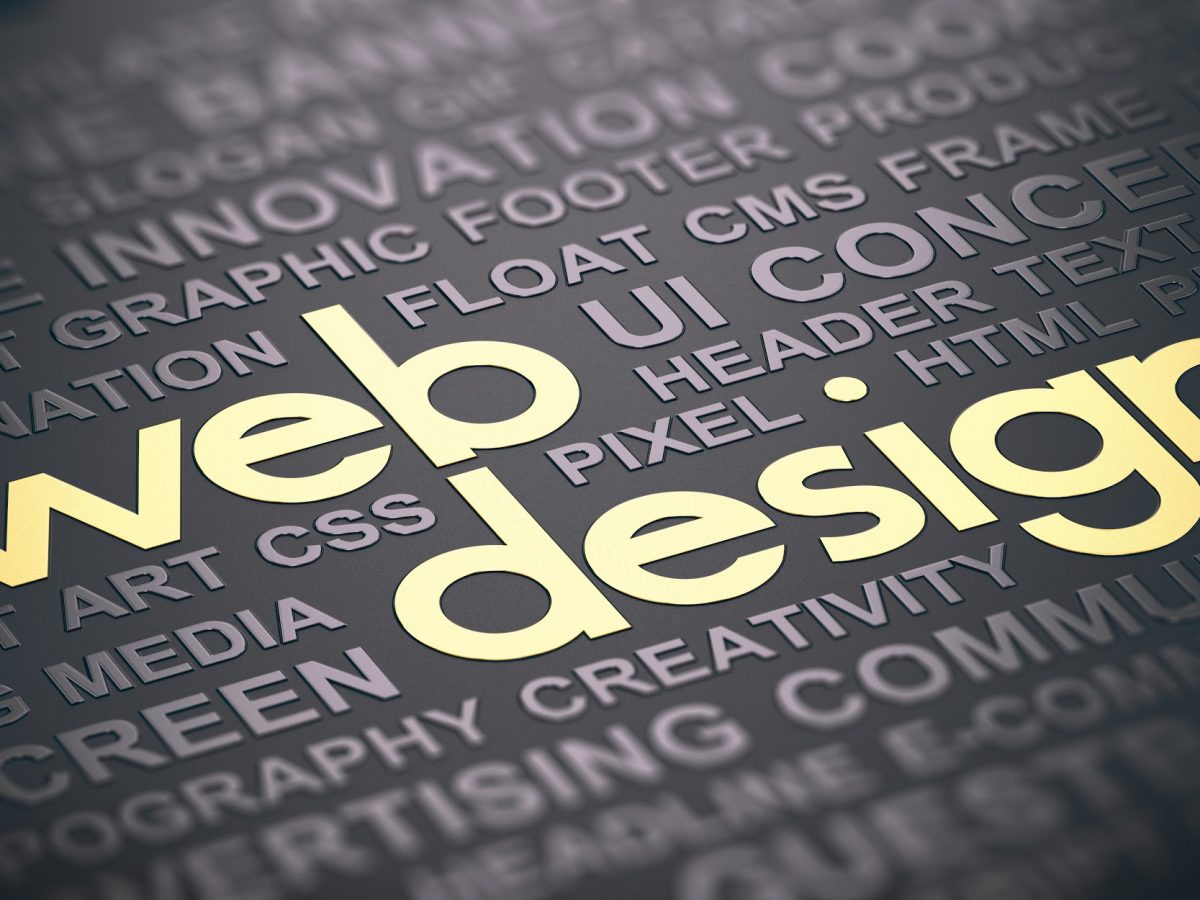 The Secret To The Ideal Attorney Web design Is...
Crafting a website for a legal firm can be really tricky, even for professional web designers that are not specialized in the attorney web design niche.
The most common mistake is making the site LOOK DULL & UNINSPIRED (like most courtrooms are).
Yes, a legal firm is a serious business, but that doesn't mean your law firm website design has to be dull.
In fact, when planning up your law firm website design, think more like a client and less like an attorney…
One of the most common conceptions people have about law is that it is a bunch of tedious fine print.
In the same way, it is your job as an attorney to put that "fine print" into simple terms for your client…
A good attorney website design mean your site has to convey the benefits of your service in a way that anyone can understand it. 
Consider what you want your clients want to know about you, but mainly, think about what your clients want to get from your service.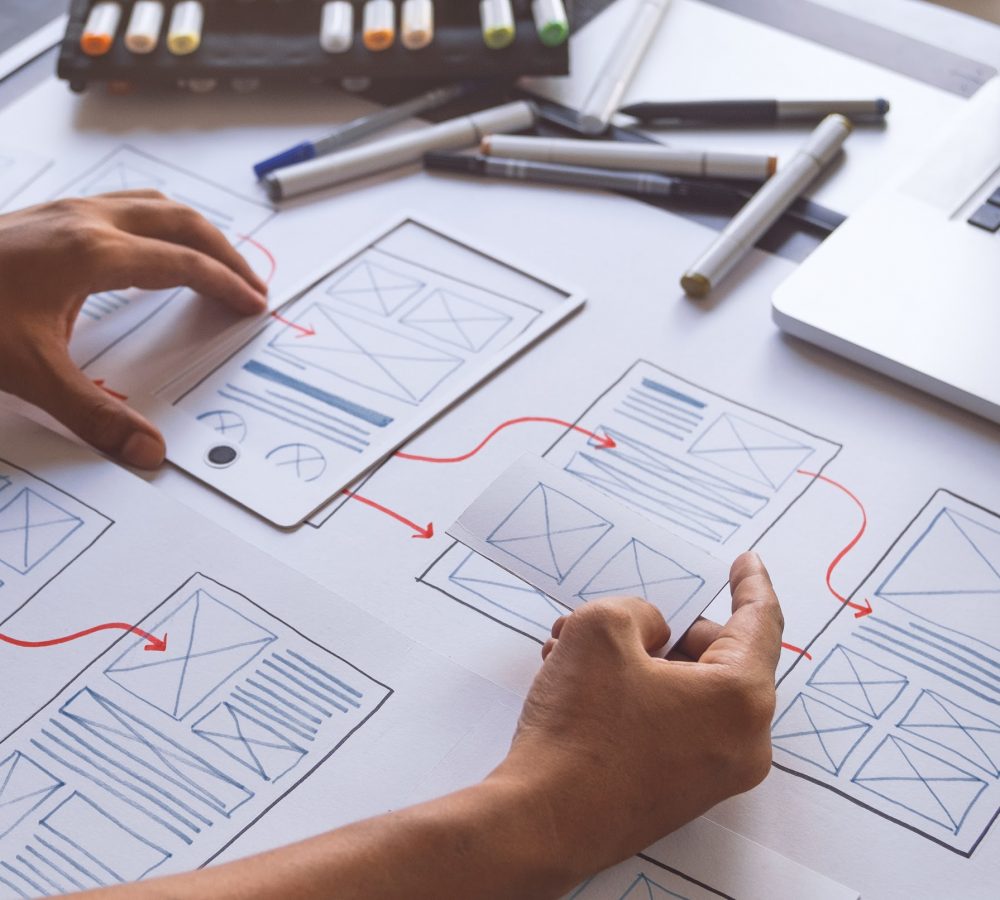 So if you're really looking to persuade new clients,
these 5 attorney web design elements will make BULLET-PROOF ARGUMENTS:
Visual Impact

 

It's always about the first impression. The ideal law firm website design has to leave a mark. A solid color selection (sober but never dull) and dynamic layout that keeps the client reading.

A Clear Message

 

There's nothing more annoying than holding appointments just to find out your service is not what your customer was looking for. Be clear on who is your service for and what can they get out of it.

Let them know who you are

 

Your firm's service is unique, so let your clients know how are you different from the competition and use your credentials to back it up.

Contact information

 

If clients are interested in your service but they don't know where to find you right away, they'll look up for another attorney in the area.

Loud and clear Call To Action

 

In every step of the way, give them the tools to take the first step. Most people won't read through an entire website, so invite them to schedule an appointment with you at any point.
Of course, the line between professional and boring can be very thin, but no one would trust an attorney whose website doesn't look serious. Finding that balance can be complicated and…
When it comes to making a law firm's going out of business
A MEDIOCRE attorney WEBsite design CAN BE GUILTY OF CHARGE!
You can always leave it up to the professionals: